why we are clean skincare only

Boë Beauté initially started out as a clean self-tan company, founded because my mother, Louise, suffers from Rosacea, is allergic to (natural & chemical) fragrances, Multi Chemical Sensitive (MCS), and has sensitive skin. One of my brothers and myself, also suffer from Rosacea, sensitive skin, and allergies. Starting with my mother, followed by the rest of us, our family has always been particular about which products we use, and which ingredients we apply. Keeping fragrances to a minimum has been at the core of how we've lived – and what Boë is about. 
Being an outdoor family with sensitivities and allergies haven't always been the easiest – resulting in my mother wanting to keep any added fragrances and chemicals to a minimum. At the same time, she always wanted to make sure the ingredients surrounding us were good and pure, in food and beverages, as well as in creams, shampoos, soaps, clothing, and so forth. And this is one of the reasons why Boë Beauté chooses to produce in Copenhagen, Denmark. We want to be close to the production, so we can make sure our products are of the best quality and ingredients possible, and so we have control.
I've asked my father to explain why he founded Boë Beauté – and this is what he said.
"Louise is the (main) reason why Boë has been dedicated to make clean products from the start, and why we never compromise on strictly using the best possible quality of ingredients. Sensitive skin has been our (Boë's) default – no matter product or skin type. You can say it has been in the DNA from day one."
Louise has always been about and cultivated naturalness. She also wanted to take care of her skin, and be nice to it, due to her sensitivities. Her Rosacea, allergies, sensitivities and caretaking also meant being careful around the sun. Because of her former job as a model, and ancestors being doctors, she was skeptical about "skincare products making wonders" and stuffing your skin with multiple products.
She's never used or wanted a 10-step skincare routine to feel like her skin looked beautiful. She believed in less is more – less products, less fragrances = less stress of the skin and it's easier to manage."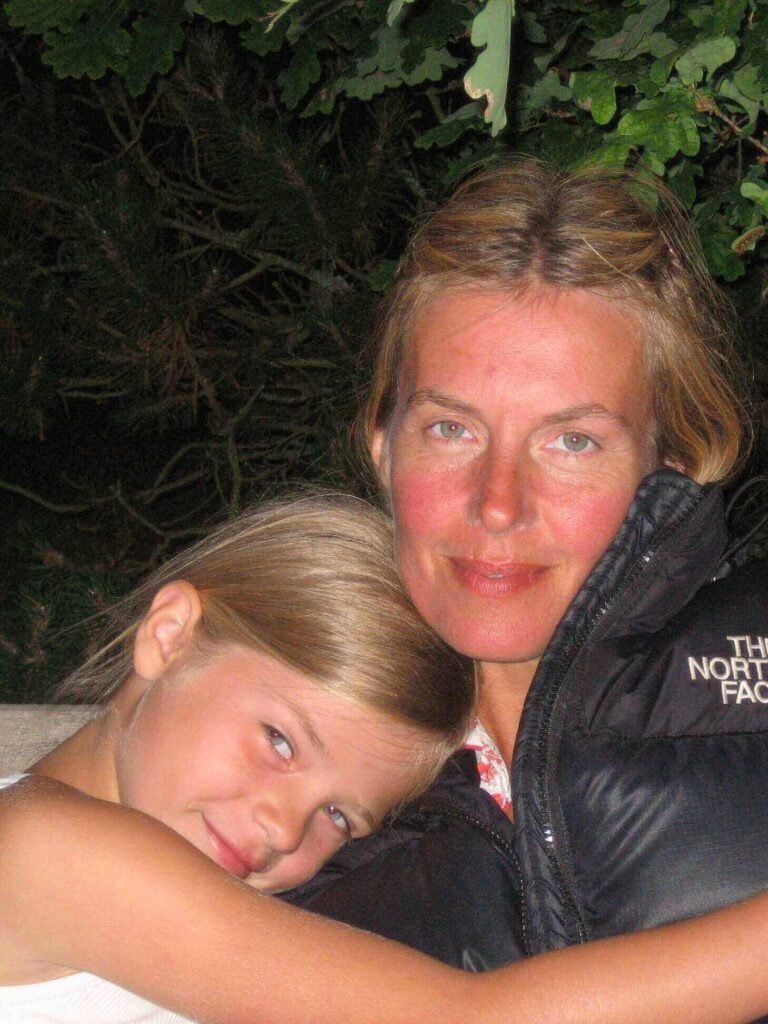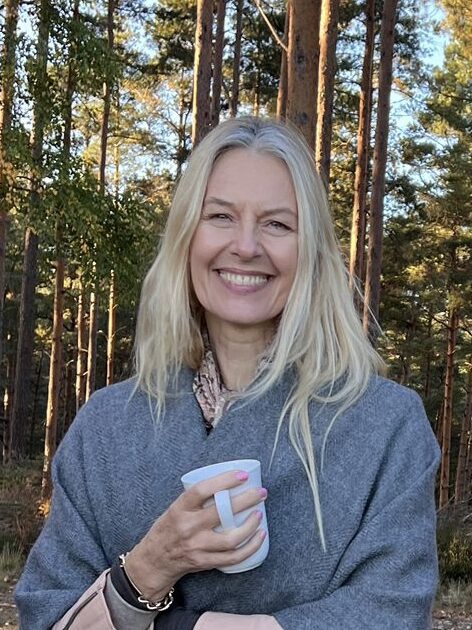 He continues about Louise and Boë:
"She thought of self-tan as a genius invention but couldn't find any products that suited her needs; so, I, her husband, wanted to develop that for her. High quality self-tan products, made from natural and quality ingredients, that Louise, risk free, could use. Self tan products that easily could give her a healthy, natural glow and tan. Like she would've been active outside most of the day – but protected. Well balanced, moisturized, glowy, and easily accomplished.
And that was why and where Boë Beauté started. And what we're about.
We're dedicated to creating clean, simple, natural products – of well-balanced and high quality. Providing you with easy to use, easy to follow and easy to maintain skincare routines, that will give you an easy and beautiful skin for life.
– This is among other things, why all of Boë's products are fragrance free, allergen free, paraben free, non-comedogenic and free of endocrine disruptors. That's guaranteed, and it's our DNA."
why we simplify the skincare mysteries
Simple is often better.
We all know the old saying; less is more.
At Boë we believe in: Simplicity. Affordability. Quality.
The fewer products to apply, the fewer products you forget to use. Keeping it simple usually helps to stay on track with a consistent and regular routine. We think the customer deserves cleaner, simpler, and more honest priced skincare – and we'd like to be responsible for bringing it to you! As a Danish company, founded, produced, and located in Copenhagen, we hold our standards high.
That's why we're democratizing luxury clean skincare – with honest prices, for the best possible, clean skincare products, available to all.
Boë Beauté is still a small company, with limited resources. We try to manage and deliver the best to our customers, without heavy financial funding from external resources, so we can stay independent and honest to our mission.
But we're heading forward as fast as we can.
Small but smart. More local than global.
why we favor simplicity
We have made it our mission, to offer you the best and gentlest products for your skin. One of the ways to do it, is to stay fragrance free where you can. This counts for natural as well as chemical fragrances. Most people have their own favorite scent – and we want you to enjoy it as much as possible by not adding to the battle of being the loudest (besides; it's not healthy, as it increases the risk of developing allergies and allergic reactions).
We want to deliver you the best, most simple skincare products. Products that take care of and nourish your skin – without overdoing it. All the ingredients in our products have been scrutinized and weighed in relation to each other to make sure they take care of your skin, and work together in the most well-balanced way. We develop well balanced products because it's better for your skin, and for you. A specific high percentage of an ingredient doesn't tell the full story of the quality of a product – how well balanced it is; does!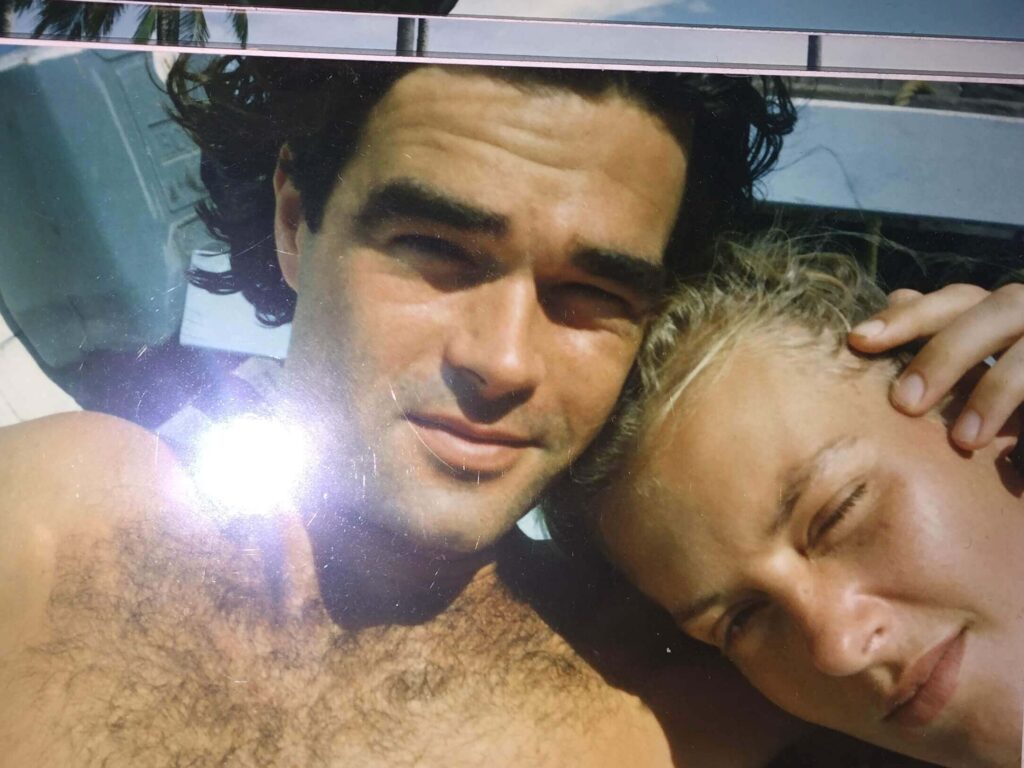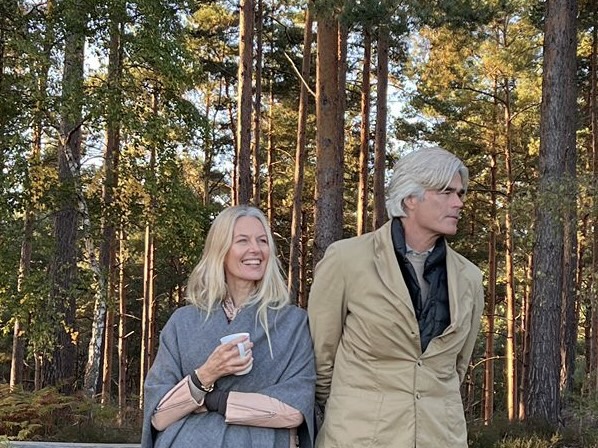 why we promise
For you to feel safe when using our products and knowing which ingredients we choose, and why,
– We want to be as transparent as possible
– To have an open conversation with you, enlighten and include you in the making of our products
– We want to demystify what different products and ingredients do, and how they work
– We want you to know what you put on your skin and make skincare easy for you to understand and use
In all, to simplify skincare and make it understandable and useable for all.
why we have high expectations
To ourselves and our products. And we are rock firm in what we value and believe in.
We're made for sensitive skin and want you to build up your skin from within. We want to help you achieve a hydrated, plump, glowy and healthy-looking skin, right now, as well as in a long-term perspective.
– This is why we promise clean skincare, that is: easy, affordable, of high quality, and authentic.
All images are non-edited and private photos. No filters, apps or photoshopping is used. No one has had any kind of injections, skin, or beauty treatments. They're using Boë products daily and hardly wear any make-up.
our opt in & opt outs
Without fragrances, your skin doesn't absorb allergens, which is why it doesn't develop intolerances over time.
All our products, including sunscreen, are free of endocrine disrupters.
– why all Boë-products are safe and well-suited to use for pregnant and breastfeeding women, and long-time use.
We don't add color to our self tan products; the tanning color you get is your natural tanning color.
We use physical/mineral-based sunscreen filters, which protects against both UVA/UVB. It makes the UV-rays reflect off of your skin, and doesn't penetrate your skin, like chemical sunscreens.
Our products have no adverse effects on the ecological system, meaning they are environmentally friendly.
Level of active ingredients are as high as what a well-balanced product can contain.
Our products are easy to use, and we try to avoid over-complicated high-quality skincare and routines. Less is more.
We are about creating easy to use, easy to learn and easy to maintain skincare routines. We create self tan and skincare that's friendly towards all skin types
try, feel it
Billie
Marketing Manager at Boë Beauté